Spurs rebound to beat Rockets 121-96, but lose Parker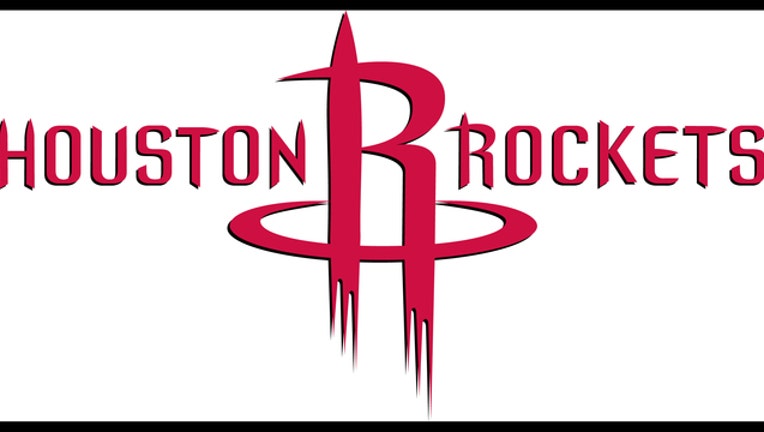 article
SAN ANTONIO (AP) - Kawhi Leonard had 34 points, eight assists and seven rebounds, and the San Antonio Spurs overcame the loss of Tony Parker to beat the Houston Rockets 121-96 on Wednesday night and even the Western Conference semifinals at one game apiece.
Parker did not return after hurting his left leg with 8:43 remaining in the game. Spurs officials said Parker will undergo an MRI on Thursday morning.
Parker fell to the court after missing an uncontested short jumper. He grabbed his left knee immediately upon landing and remained on the court for a few minutes. He attempted to walk, but had to be basket carried by teammates to the back. Spurs owner Julianna Hawn Holt rose from her courtside seat to point and scream at an official after Parker exited the game.
Houston point guard James Harden was limited to 13 points on 3-for-17 shooting.