Springer 13th inning home run leads Astros to win, 3-0 record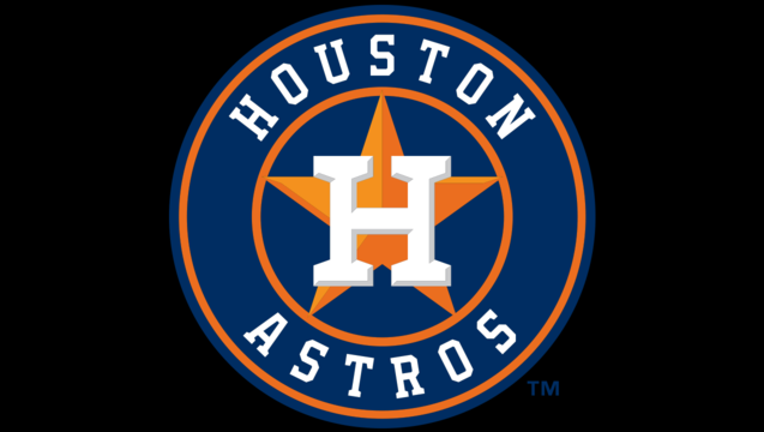 article
HOUSTON (AP) - George Springer's three-run homer with two outs in the bottom of the 13th inning gave the Houston Astros a 5-3 victory over the Seattle Mariners on Wednesday night.
Springer's shot off Chase De Jong (0-1), who started the inning to make his major-league debut, landed in the first row of the left-field Crawford Boxes. Evan Gattis drew a one-out walk and advanced to second on Norichika Aoki's single with two outs.
Houston reliever Jandel Gustave walked Mitch Haniger, Robinson Cano and Nelson Cruz to load the bases to start the top of the 13th. He was replaced by Brad Peacock (1-0), who walked Kyle Seager on five pitches to drive in the go-ahead run before getting the next three hitters.
The Astros improved to 3-0 for the first time since 2001, while dropping the Mariners to their first 0-3 start since 2011.