Sources say Houston Rockets owner Fertitta met with NHL Commissioner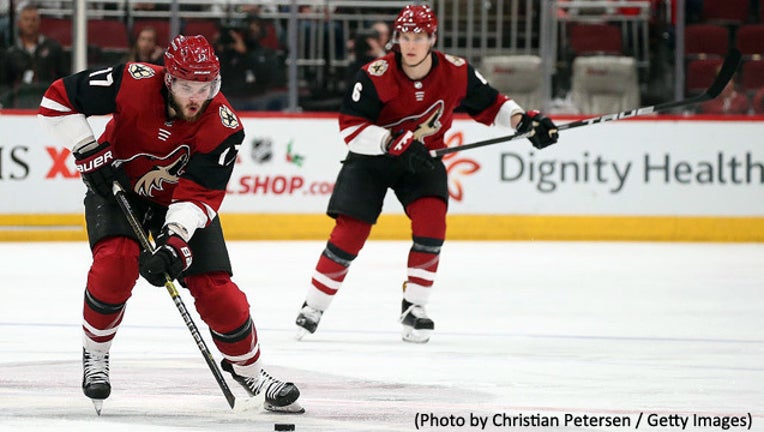 HOUSTON (FOX 26) — NHL sources tell FOX 26 Sports that Houston Rockets owner Tillman Fertitta has met with National Hockey League Commissioner Gary Bettman and had preliminary talks about buying and relocating the Arizona Coyotes to Houston.
Sources indicate nothing is happening regarding those conversations at this point and no decisions are close.
Fertitta and Rockets chief executive officer Tad Brown declined comment when contacted by FOX 26.