Sources: Lovie Smith expected to be named head coach of Illini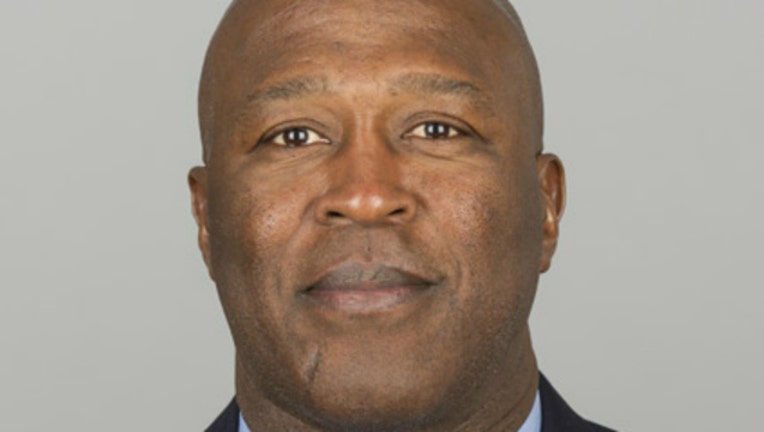 article
On the heels of new Illinois AD Josh Whitman firing head coach Bill Cubit, sources have confirmed to FOX 32 that former Chicago Bears coach Lovie Smith is expected to be named the next Illini head coach. The announcement could be made as early as Monday.
The Saturday firing of Cubit and his son Ryan, the offensive coordinator was made on Whitman's first official day on the job. CBS in Chicago reported that Smith is expected to be the new coach. At a press conference, Whitman seemed to have a head coach option in mind but said any hire would have to wait until the school's HR process plays out.
Though Smith has been away from college football for over two decades, there are some things that would add up to him being the guy. The connection is Whitman played for Ron Turner at Illinois and is close to his old coach. Turner, now the FIU head coach, was an assistant on Smith's Chicago Bears staff for several years.
The 57-year-old Smith was fired a few months ago as the Tampa Bucs head coach. Smith's last stint as a college coach was 21 years ago when he was the defensive backs coach at Ohio State. A source told Fox Sports that Smith might be tempted by the job because he could also bring two of his sons who were on his staff in Tampa Bay with him.
Smith led the Bears to three NFL North titles and to a Super Bowl appearance in 2006. His career record in the NFL is 89-87. He was fired after two seasons in Tampa Bay after he'd gone 8-24.