Smith leads Grizzlies past Rockets, 92-89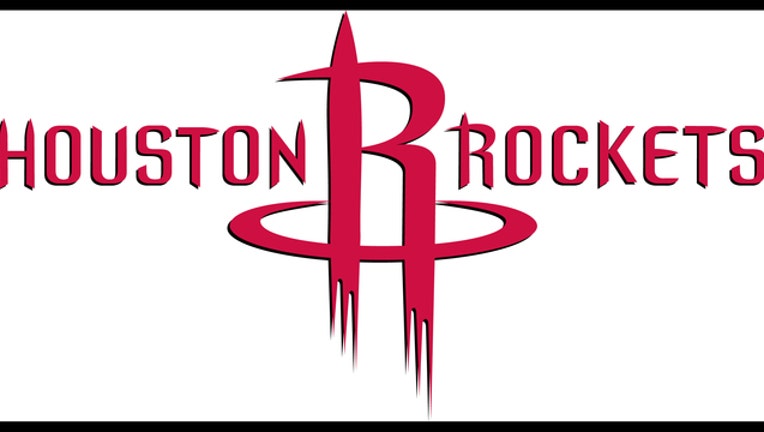 article
MEMPHIS, Tenn. (AP) — Russ Smith scored 12 points, Jeff Green and Courtney Lee added 11 apiece and the Memphis Grizzlies beat the Houston Rockets 92-89 on Tuesday night in the preseason opener for both teams.
Brandan Wright, signed by Memphis in the offseason, scored 10 points on 4-of-6 shooting.
Trevor Ariza led the Rockets with 12 points, while James Harden added 11, going 4 for 11 and just 1 of 7 from 3-point range. Ty Lawson finished with 10 points in his Rockets debut.
ROCKETS: Rookie Sam Dekker, the 18th overall pick, played 25 minutes and shot 1 for 5, making a 3-pointer with about 5 seconds left to pull Houston within 90-89. . Rookie Montrezl Harrell (left thigh bruise) and Donatas Motiejunas (low back pain) sat out. .The Rockets have only had a losing record in the preseason twice since 2000.
GRIZZLIES: Newcomer Matt Barnes, despised by Memphis fans when he was with the Clippers, got a nice ovation when he entered in the first quarter. . Smith was 2 of 8 from the field and 8 of 9 from the free throw line.