Rockets lose to Jazz 115-108 at Toyota Center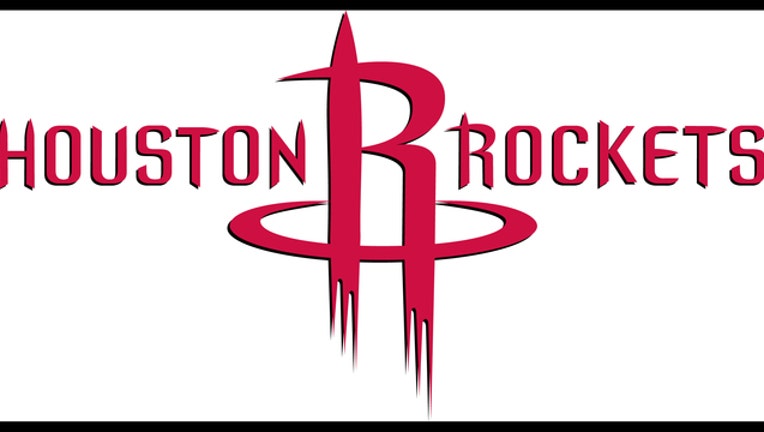 article
HOUSTON (AP) - Utah coach Quin Snyder liked his team's performance on Wednesday night against the Houston Rockets.
However, he thinks another factor may have been just as important in the victory.
"A lot of times you just have to be fortunate against a team that's that good," he said. "We were lucky tonight."
Rudy Gobert and Gordon Hayward each scored 23 points to help the Jazz beat the Rockets 115-108 for their fourth straight victory.
James Harden had 35 points for the Rockets, who have lost two straight for just the third time this season.
The Rockets trailed by double digits for much of the game as they struggled from 3-point range. Houston was just 8 of 32 to end a streak of 18 straight games with at least 10 3-pointers.
Harden had an especially tough time from long range, missing all eight of his attempts.
"They're a really good defensive team," Harden said. "(But) we still had our looks, we still had opportunities. We just couldn't knock them down."
A pair of free throws by Harden cut Utah's lead to four with less than two minutes remaining, but Joe Johnson hit a 3-pointer just before the shot clock expired on the other end to make it 110-103.
Three more free throws by Harden kept Houston in it, but Patrick Beverley missed a layup after a steal by Eric Gordon, and Gobert put it away with a layup that made it 112-106 with less than a minute left.
"Late in the game we just couldn't get one stop," Harden said.
The Jazz won two of the three meetings, the first time since the 2011-12 season that they've won a season series over the Rockets.
Utah is in fourth place in the Western Conference, three games behind third-place Houston. But Gobert insisted he hasn't thought much about trying to overtake the Rockets in the standings.
"It's a big win ... but it's a long season and this is only one game," he said. "And we have another big game coming up. We just have to keep getting better and keep getting those wins."
Hayward's 3-pointer made it 103-94, but a layup by Harden cut it to 103-99 with less than three minutes left. Beverley then fouled Gobert in the paint on a play the Rockets thought should have been a charge, and he made both free throws.
Utah was up by 12 after a 3-pointer by Rodney Hood before Houston scored the next eight points, with six from Harden, to get within 69-65 with about seven minutes left in the third quarter. Harden wowed the crowd a few seconds after that when he blocked a shot by Raul Neto into the stands.
Houston later got within three, but a 7-1 spurt by the Jazz extended the lead to 82-73 with about two minutes left in the quarter.
The Jazz led 84-77 entering the fourth.
TIP-INS
Jazz: George Hill missed the game with a toe injury. ... Derrick Favors sat out with soreness in his right knee. ... Gobert had one block to give him at least one in 34 straight games. ... Hood finished with 19 points.
Rockets: Ryan Anderson sat out with back spasms. Coach Mike D'Antoni said the Rockets would evaluate Anderson after the game to determine if he'll make the trip to Chicago. ... Clint Capela added 19 points with 12 rebounds.
THEY SAID IT
Snyder on the Rockets: "That's a unique team. Obviously one of the top teams in the league. We want to get to that level. We're a ways away but we played well tonight."
ODDS AND ENDS
The Rockets are 15-17 when allowing 110 points or more. Utah is 13-1 this season when scoring at least 110 points, with two of those wins coming against Houston.
UP NEXT
Jazz: Visit Oklahoma City on Saturday.
Rockets: Visit Chicago on Friday.