Rockets' D'Antoni wins NBA Coach of the Year, Gordon named Sixth Man of the Year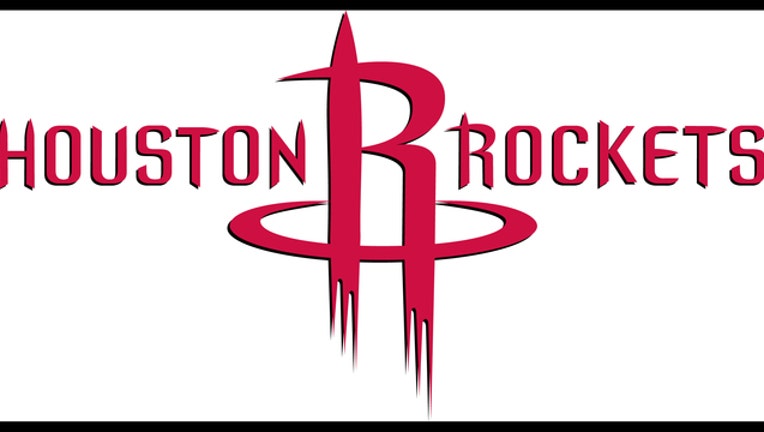 article
NEW YORK (AP) - Russell Westbrook was voted NBA MVP on Monday night after setting a record with 42 triple-doubles last season.
Westbrook's victory ended the first NBA Awards show, which included two wins apiece for the Houston Rockets and Milwaukee Bucks.
Westbrook joined Oscar Robertson as the only players to average a triple-double for the season, and he broke Robertson's single-season record set when he had 41 triple-doubles in 1961-62.
The point guard beat out Houston's James Harden and San Antonio's Kawhi Leonard to succeed Stephen Curry, who had won the past two MVP awards.
Earlier, Milwaukee's Malcolm Brogdon became the first player not picked in the first round to win NBA Rookie of the Year in the common draft era.
Brogdon was the No. 36 overall selection out of Virginia. The common draft era began in 1966.
"I think it's an example for guys that are told they are too short, they are not athletic enough, they are not real point guards, they are not real shooting guards," Brogdon said. "I just think it's an important message for people to see, and it can be done. It just takes a lot."
Teammate Giannis Antetokounmpo won the Most Improved Player award.
Houston coach Mike D'Antoni won his second Coach of the Year award, and the Rockets' Eric Gordon was Sixth Man of the Year after setting a record for most 3-pointers off the bench in his first season as a reserve.
The NBA formerly gave out its individual awards at various points throughout the postseason before switching to the awards show this season and presenting them all at once in front of the league's top players and stars from the entertainment world.
Two of the best moments came during segments that didn't include the NBA's six individual awards.
Bill Russell was presented the first Lifetime Achievement award, welcomed on stage by fellow Hall of Fame centers Kareem Abdul-Jabbar, David Robinson, Shaquille O'Neal, Alonzo Mourning and Dikembe Mutombo. The 11-time champion as a player and the league's first black coach first pointed at them and joked that he would have kicked their butts, then told them: "You have no idea how much respect I have for you guys."
Former Thunder assistant coach Monty Williams was given the SagerStrong Award for the strength he showed after his wife was killed in a car crash in Oklahoma City. He was given a colorful jacket like the ones worn by Craig Sager, the longtime Turner Sports reporter who died of cancer this past season.