Rice falls to Army, 31-14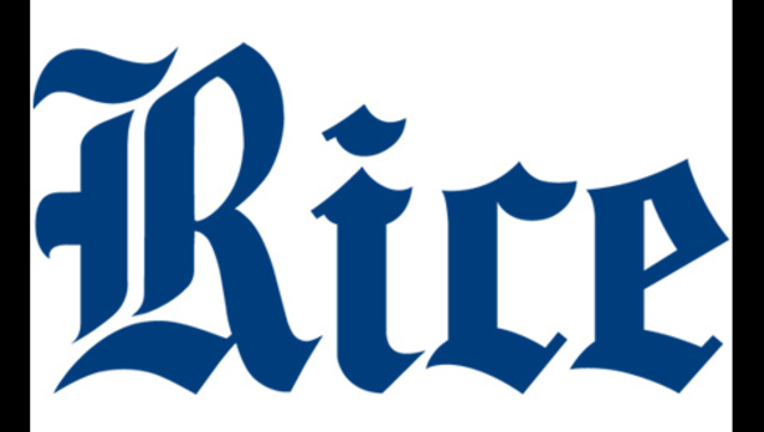 article
West Point, N.Y. – Rice struck early, but was not able to sustain the lead as the Owls fell, 31-14, at Army West Point, Saturday afternoon.
On the third play of the game, Tyler Stehling hit Connor Cella for a 64-yard touchdown to give the Owls an early 7-0 lead. However, it would be short-lived.
Army immediately drove down the field, going 75 yards in just six plays to tie the game. Rice then drove to the Army 36 before being forced to punt and the Black Knights used up more than seven minutes in taking a 14-7 lead late in the first quarter. Army tacked on another touchdown to take a 21-7 lead into halftime.
Rice cut the deficit to 21-14 in the third quarter when Austin Walter took the ball 37-yards for a touchdown. However, Army answered on the ensuing possession, going 75 yards in eight plays to push its lead back to 14 points.
Stehling was 16-for-30 and a career-high 197 yards.