Redskins to give 1987 replacement players Super Bowl rings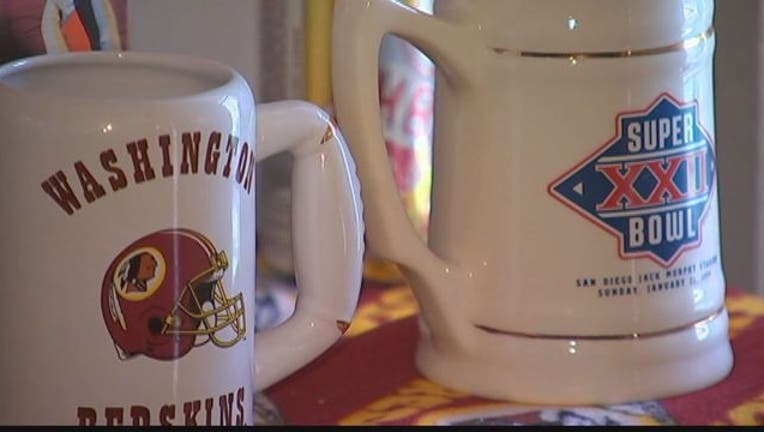 article
ASHBURN, Va. (AP) — The Washington Redskins will present replacement players from 1987 with Super Bowl rings.
The team announced Wednesday it would honor the work of the replacement players who went 3-0 during the NFL strike. Washington went on to finish 11-4, win the NFC East and beat the Denver Broncos in the Super Bowl.
Owner Dan Snyder says the replacement players' "contributions are part of Redskins history and represent an integral reason why a Lombardi Trophy from the 1987 campaign resides in our facility." The Virginia General Assembly passed a resolution Tuesday commending the replacement players on the 1987 team.
An exact date for the celebration of the replacement players' contributions is yet to be announced.
___
For more NFL coverage: http://www.pro32.ap.org and http://www.twitter.com/AP_NFL