Red Sox debate whether to visit White House after World Series win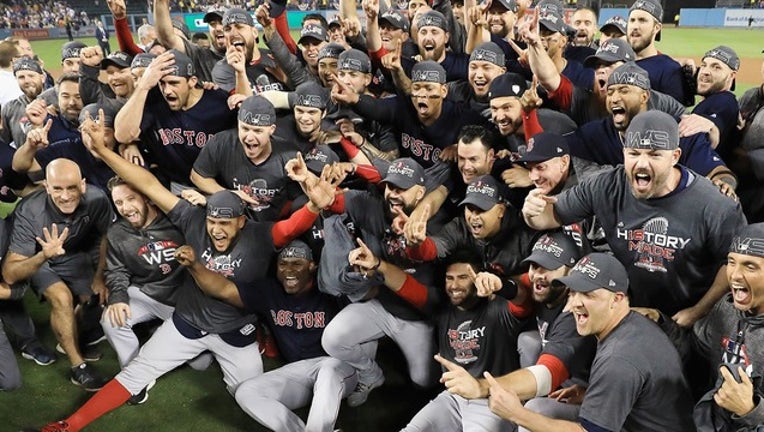 article
FOX NEWS - The manager of the Boston Red Sox said Sunday it's unclear whether the team, fresh off a World Series win, will visit the White House as part of its victory celebration.
The Red Sox defeated the Los Angeles Dodgers 5-1 Sunday in the final championship game of the series. Manager Alex Cora told reporters in a post-game news conference if the team is invited to meet with President Donald Trump, there will be a conversation among team members "later on."
Cora, a native of Puerto Rico, has been critical of Trump — most notably in September after the president claimed 3,000 people didn't die after Hurricane Maria hit the island, though Puerto Rico Gov. Ricardo Rossello officially updated the estimated number of those who died as a result of the storm.
"3000 people did not die in the two hurricanes that hit Puerto Rico. When I left the Island, AFTER the storm had hit, they had anywhere from 6 to 18 deaths," Trump tweeted.