Rams replace QB Foles with Keenum for Ravens game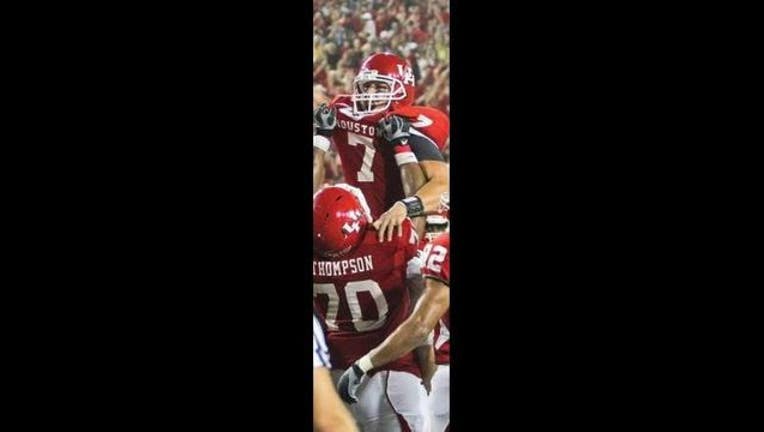 ST. LOUIS (AP) — Case Keenum will replace Nick Foles as the starter, St. Louis Rams coach Jeff Fisher said Monday.
Fisher said he had been over the last "four to five weeks" looking at the "big picture" in the production of the offense.
"Decided to make a quarterback change," Fisher said. "This is my decision. Nobody came down the hall and said this is what we need to do."
Foles went 17 for 36 for 200 yards in Sunday's 37-13 loss at home to Chicago. Foles had with no touchdowns and an interception for a passing rating of 53. He overthrew open receivers and other passes were poorly thrown.
Foles has just one touchdown pass in his last four games. For the season, Foles has thrown for 1,678 yards, ranking last in the league; he's 29th in passer rating.
Keenum played the last series against the Bears.
___
AP NFL website: www.pro32.ap.org and www.twitter.com/AP_NFL