Olympic gold medalist Steven Lopez ruled 'permanently ineligible'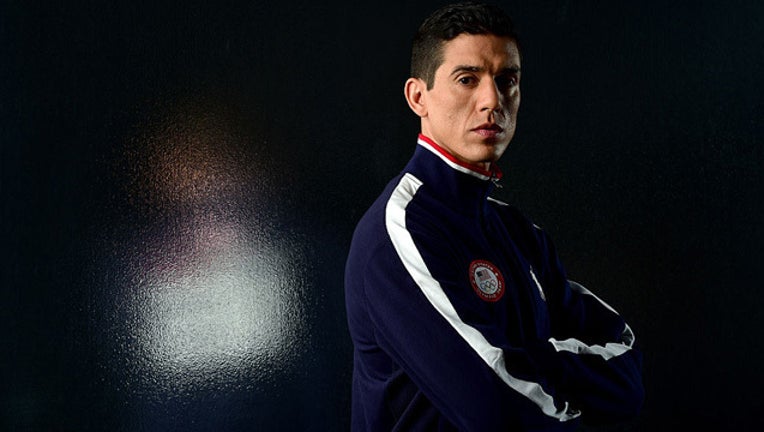 article
SUGAR LAND, Texas (FOX 26) - Steven Lopez, who won gold medals in Taekwondo at the Olympic Games in 2000 and 2004, has been ruled permanently ineligible by the U.S. Center for SafeSport, an independent nonprofit group "committed to ending all forms of abuse in sport."
The official decision on Thursday, Sept. 6 follows a violation the U.S. Center for SafeSport listed as "sexual misconduct involving minor (subject to appeal / not yet final)."
Lopez's attorney Howard Jacobs released the following statement on Friday:
Steven Lopez denies the allegations that have been made against him by SafeSport. SafeSport's issuance of a sanction is done without any hearing and without any review by a neutral fact-finder. We expect that when a neutral fact-finder hears the case for the first time, Steven Lopez will prevail, because the allegations are false.