NCAA Sweet 16, Elite 8 in Houston in 2020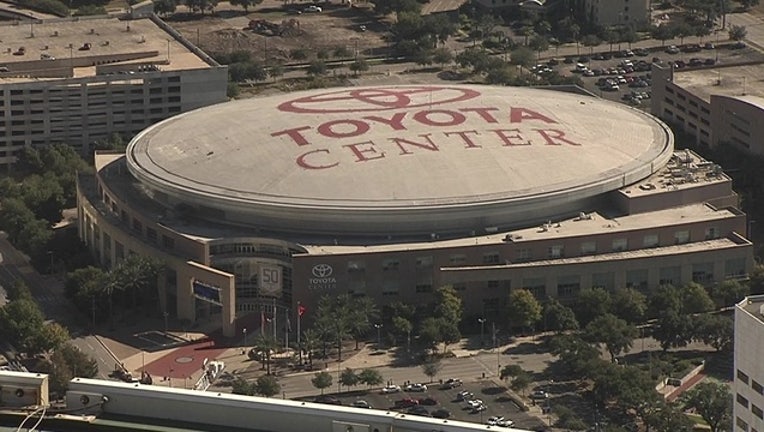 article
HOUSTON (FOX 26) -  
The Harris County–Houston Sports Authority bid to host the NCAA men's basketball regional rounds has landed the tournament Sweet 16 and Elite 8 at the Toyota Center in downtown Houston in 2020.
The Houston Rockets and Toyota Center were part of the HCHSA bidding process, which was submitted on Tuesday, the NCAA announced.
"It's a big deal," said Rockets chief executive officer Tad Brown in an interview with FOX 26 Sports. "It's a great opportunity to work with the sports authority, work with the City, to make sure that we're, you know, promoting Toyota Center to get as many of the big events we possibly can. There's none bigger than the NCAA tournament out there from an amateur perspective and it's a great opportunity for us to bring other really quality world-class basketball to Toyota Center and our fans."