Mr. Met gives fan the finger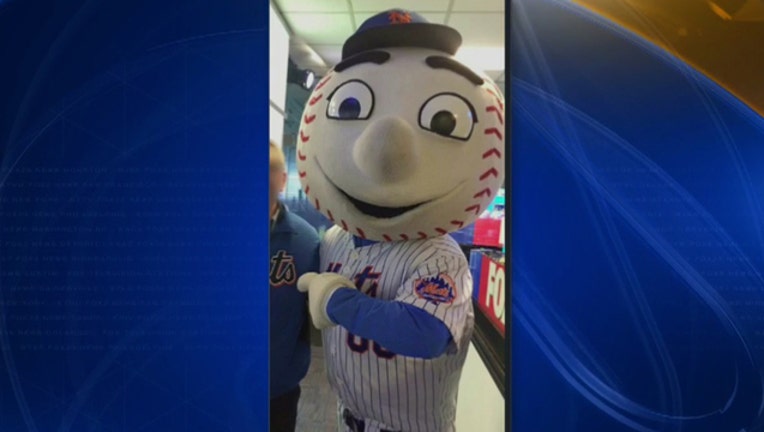 article
NEW YORK (FOX 5 NY) - The person who wears the Mr. Met costume won't be wearing it any longer after video surfaced of the costumed character flipping off a fan Wednesday at CitiField.
The incident occurred after the game against the Milwaukee Brewers, which the Mets lost 7-1,  as Mr. Met was walking back to the locker room.
The Mets organization responded via social media saying, "We apologize for the inappropriate action of this employee. We do not condone this type of behavior. We are dealing with this matter internally."
Mr. Met seemed happier hours before the game, based on a tweet including a photo of him inviting fans to a meet-and-greet.