Man asks to wear Tony Romo Cowboys jersey to double murder trial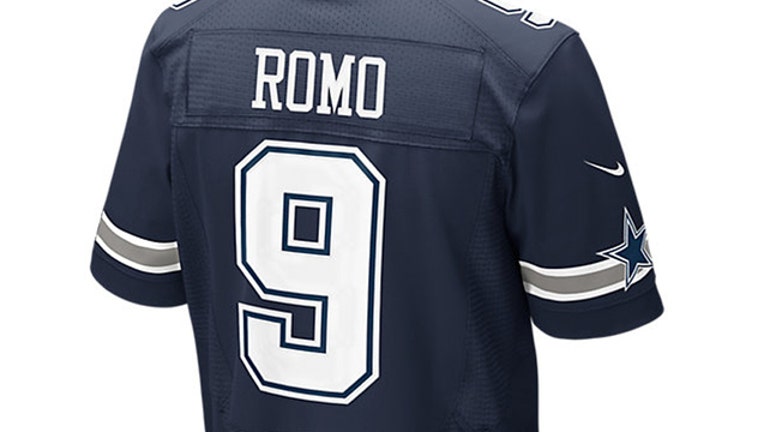 article
A Las Vegas man will get the death penalty if he is convicted of a double murder in his upcoming trial. But if he goes down, Thomas Randolph wants to do so in his Dallas Cowboys jersey.
On the most important day of his life, Randolph wants to be wearing a Tony Romo jersey, instead of a suit according to the Las Vegas Review-Journal.
Why does Randolph want to do this?
"Because he's a Cowboys fan," one of his lawyers, Clark Patrick, told the paper.
Unfortunately for Randolph, his wish is unlikely to be granted. Defense lawyers say that his attire would have to be processed through the jail as part of the trial wardrobe.
Randolph has waited nine years for his trial, after being accused of hiring a hitman to kill his sixth wife and then killing the hitman himself.