Lawsuit alleges rape video, dog fighting by Baylor players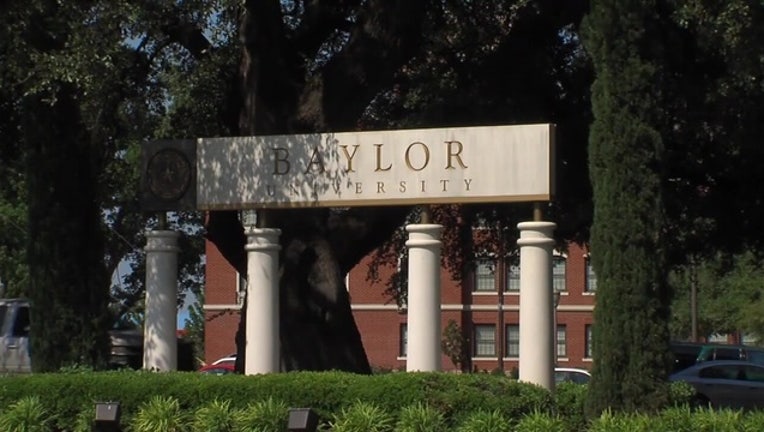 article
AUSTIN, Texas (AP) - A new federal lawsuit against Baylor University alleges football players routinely recorded gang rapes and staged dogfights in a program that fostered sexual violence.
A former Baylor volleyball player identified only as Jane Doe filed the lawsuit Tuesday. It alleges she was gang raped by four or more players in 2012. She says the players later harassed her and her family until she left school the next year. The lawsuit doesn't identify any players.
The woman says she confided in her coach, who contacted Baylor's football coach and athletic director at the time. She says nothing happened.
Baylor officials said Wednesday they'd tried to reach a settlement with the woman for months. They also noted recent efforts to improve campus response to assault allegations.
More than a dozen women have now sued Baylor, alleging officials for years mishandled or ignored sex assault allegations.