Johnson's drive at buzzer lifts Jazz over Clippers in Game 1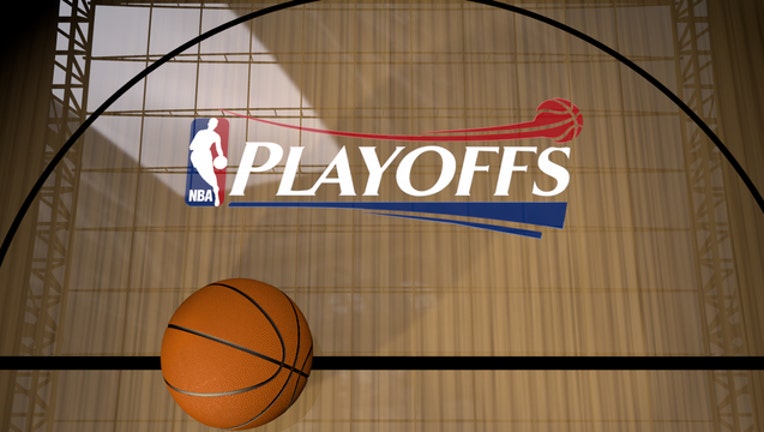 article
LOS ANGELES (AP) -  
Joe Johnson drove the lane and lifted in a shot at the buzzer, and the Utah Jazz overcame the loss of Rudy Gobert 17 seconds into the game to beat the Los Angeles Clippers 97-95 in their playoff opener on Saturday night.
Johnson had 21 points, including when he was left isolated against Jamal Crawford on the final play. He powered his way inside and lofted a shot over Crawford and DeAndre Jordan that bounced around the rim before falling in.
Gobert sprained his left knee on the game's first play when he banged knees with Clippers forward Luc Mbah a Moute, leaving the Jazz without their 7-foot-1 center who averaged 14.0 points and 12.8 rebounds during the regular season.
Utah steadied itself behind two veterans brought in to balance the inexperienced Jazz. Johnson came up big off the bench and George Hill added 16 points.
Gordon Hayward had 19 points and 10 rebounds for Utah.