James Harden joins list of US players skipping Olympics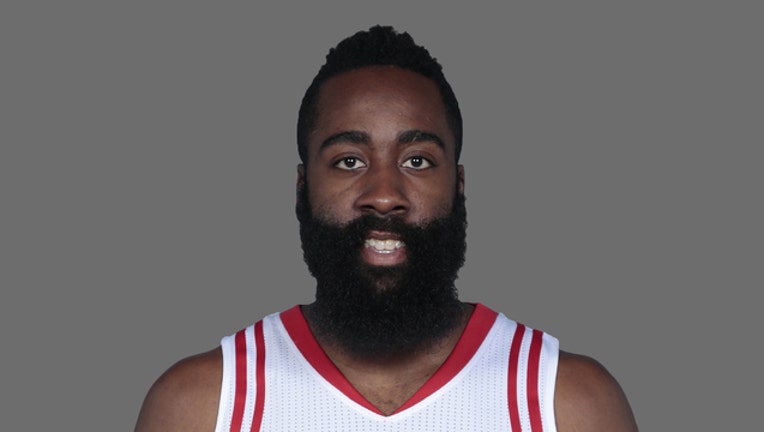 article
HOUSTON (AP) — James Harden has added his name to a growing list of NBA stars passing on the Olympics.
Harden says Friday he has informed USA Basketball that he won't play in Rio, his announcement coming just hours after Russell Westbrook pulled out. Stephen Curry also withdrew this week.
Harden played for the U.S. when it won gold in the 2012 Olympics and 2014 Basketball World Cup and says in a statement released by the Houston Rockets that the experiences were some of the "most meaningful personal and professional accomplishments of my life."
The All-Star guard did not give a reason for his decision but says he hopes to get the opportunity to play again.