Hofheinz family, University of Houston reach resolution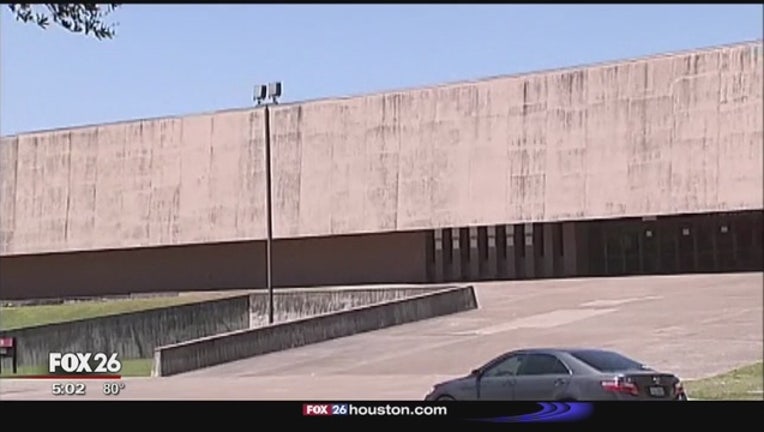 article
HOUSTON (FOX 26) - The Hofheinz family and the University of Houston have reached a resolution regarding the status of the Hofheinz Pavilion basketball arena, according to a statement released by the university. UH will continue its plan to rename and reconstruct the basketball facility, but will also continue to honor Judge Roy Hofheinz on the campus.
"The Hofheinz family and the University of Houston, after good faith, honest discussion, agreed to a resolution of the matter," said John Raley, attorney for the family. "The university will be permitted to go forward with their plans to renovate (Hofheinz Pavilion). That name will be retired."
UH will ask the City of Houston to rename a portion of Holman Street near the arena and the campus between Cullen Boulevard and Scott Street to pay tribute to Roy Hofheinz, an alumnus of UH, according to the agreement. UH will build a plaza with a bronze statue of Hofheinz, whose $1.5 million gift in 1969 helped construct the original athletic facility.  
An area within the UH Alumni Center will include a tribute to the public service of Hofheinz and the university library will archive his records in a special collection. 
"We know our father, Judge Roy Hofheinz, would want the athletic program at the University of Houston to prosper," said Fred Hofheinz, son of the late judge. "So we know he would support this move which will bring the basketball arena, which bore his name for 47 years, into the 21st century. All of us in the Hofheinz family say: 'Go Coogs!'" 
"I'm pleased that we can work together to honor Judge Hofheinz's spirit of innovation and passion for development, while commemorating his indelible mark on the University." said Hunter Yurachek, vice president for intercollegiate athletics at the University of Houston.