Harden's 19 points help Rockets over Mavericks 109-82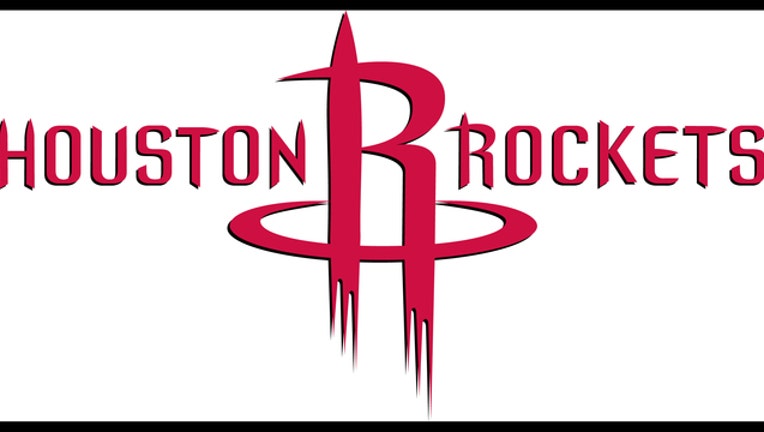 article
HOUSTON (AP) — James Harden had 19 points and five assists in the first half and the Houston Rockets went on to a 109-82 preseason victory over the Dallas Mavericks on Wednesday night.
Harden and Patrick Beverley, who made four 3-pointers, were Houston's only two regulars in the starting lineup one night after the Rockets (1-1) started all their top players in their preseason opener at Memphis.
John Jenkins had 19 points for Dallas (0-2), while J.J. Barea had 14 points and Charlie Villanueva added 10 points and six rebounds.
Corey Brewer had 16 points for the Rockets and K.J. McDaniels added 13.
Mavericks rookie Maurice Ndour annoyed Harden by guarding him a bit too aggressively in the second quarter and paid for it when the superstar swished a 3-pointer and yelled "boom" at him.
Star watch: With the majority of the stars on each team sitting out, the star of the night was Harden's rumored girlfriend Khloe Kardashian taking in the game from a courtside seat. The reality TV star wore an all-black ensemble highlighted by stiletto over-the-knee boots.
Staying home: Many of the top players for the Mavericks didn't even make the short trip to Houston. Dirk Nowitzki, Chandler Parsons and Deron Williams were among those who stayed behind.
Up next: Dallas plays Oklahoma City on Tuesday in Tulsa, Oklahoma. ... Houston meets Orlando on Sunday in Hidalgo, Texas.