Harden helps Rockets to 10th straight win, 100-91 over Kings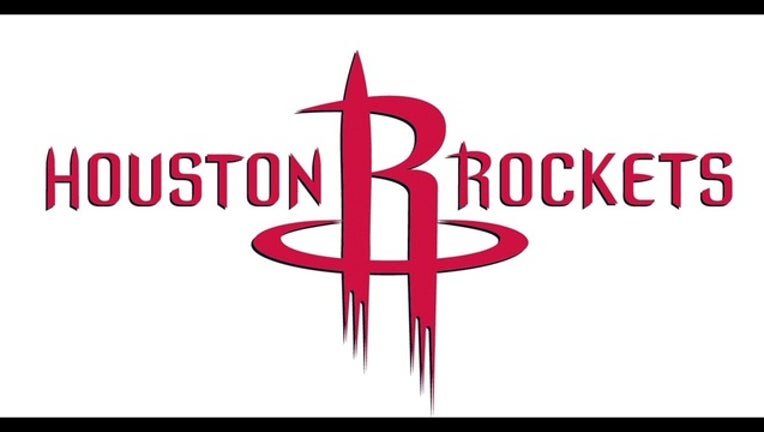 article
HOUSTON (AP) - James Harden had 28 points, nine rebounds and nine assists, and the Houston Rockets fought off a late rally to get their 10th straight win, 100-91 over the Sacramento Kings on Wednesday night.
The Rockets are 44-13 entering the All-Star break after winning 17 of their last 19 games.
Houston led by as many as 17, but the Kings got within striking distance several times in the fourth quarter. They were within six late when Houston used a 7-2 run, capped by a 3-pointer from Harden, to make it 94-83 with just more than a minute left.
The Kings scored the next five points, with a 3-pointer from Garrett Temple, to cut it to six again with 30 seconds left. Joe Johnson, in his Houston debut, added two free throws before Bogdan Bogdanovic hit a 3-pointer to cut the lead to 96-91 with about 25 seconds left.
The Rockets made four free throws after that to secure the win.
Chris Paul added 19 points and seven assists for Houston and Clint Capela had 13 points and 11 rebounds.
Bogdanovic led the Kings with 20 points and Temple came off the bench to add 13.
Temple, who scored the last four points of the third quarter, opened the fourth with another basket to cut Houston's lead to seven. But Johnson made a 3-pointer for Houston on the next possession to make it 75-65.
A 6-2 run by Sacramento cut the lead to seven later in the quarter before Harden made a 3-pointer to make it 83-73 midway through the period.
Houston, which entered the game averaging an NBA-best 31.3 points in the first quarter, scored a season-low 20 points on Wednesday. The Rockets got going in the second quarter behind 17 points from Paul to lead 55-45 at halftime.
The Rockets made the first four points of the third quarter before Bogdanovic scored all of Sacramento's points in a 7-3 run to cut the lead to 62-52 with about seven minutes left.
Houston scored the next seven points, while Sacramento missed its next eight shots, to leave the Rockets up 69-52 with about three minutes left in the quarter.
The Kings ended a scoring drought of more than five minutes after that when JaKarr Sampson made one of two free throws. That was the start of the 7-3 run by Sacramento, with two 3-pointers from Buddy Hield, that got the Kings within 72-59 about a minute later.
TIP-INS
Kings: Willie Cauley-Stein had 12 points, five assists and eight rebounds. ... The Kings made 10 of 32 3-pointers, led by four from Bogdanovic. ... Hield scored 12 points.
Rockets: Eric Gordon sat out after bruising his right knee on Tuesday night. ... Trevor Ariza missed his ninth straight game with a strained left hamstring. ... Capela had two blocks and has had at least two in eight of his last nine games.