Former Cowboys player Joseph Randle arrested for rape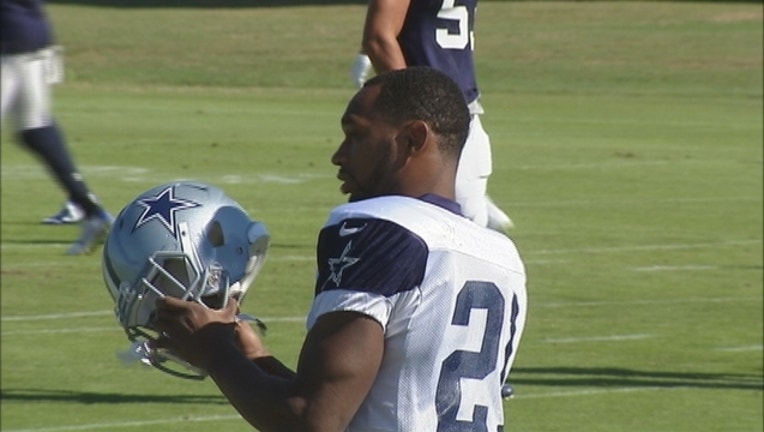 article
DALLAS - Ex-Dallas Cowboys running back Joseph Randle was arrested Friday morning on rape charges.
According to TMZ, Randle was booked into jail in Sedgwick County, Kan. and being held without bond. The circumstances surrounding the arrest are still unclear.
The Cowboys released Randle in 2015 after a turbulent three years.
He first made headlines for shoplifting cologne and underwear from a department store at Stonebriar Center in Frisco. He was sentenced to six months of probation.
Randle got in trouble with the law in Wichita, Kan. during the next offseason. His ex-girlfriend told a 911 dispatcher that he threatened her with a gun near their son and made another woman bleed. He was arrested for unlawful possession of marijuana but those charges were eventually dropped.
Then in 2016, he was arrested again in Irving. He allegedly refused to leave a house where he was not welcome. The responding officers took him into custody for an outstanding warrant out of Coppell for speeding.
According to the Associated Press, Randle has spent most of the past two years in jail, with occasional stints in a state mental hospital, on an array of charges. Several of them were related to him hitting three people with a car after an argument at a housewarming party.
He was released on probation in June under a plea deal that allows prosecutors to seek to have him put in prison for getting into trouble again.