Die-hard UGA fan travels from Athens to Pasadena on a scooter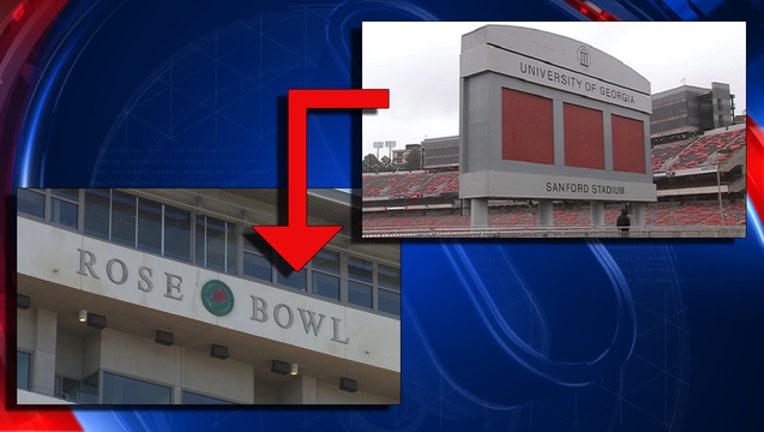 article
ATHENS, Ga. - How much of a die-hard Georgia fan are you? Would you do anything to get to the big game in Pasadena?
App users: View full article here
One Bulldogs is reportedly riding to the Rose Bowl on a scooter across the country. The UGA Wire reported Clark Hurst, self-described "scooter adventurist," started his journey from Sanford Stadium on Dec. 21.
He reportedly made stops in Columbus, Georgia, Bogalusa, Louisiana, and Marathon, Texas. On his YouTube channel, Hurst reportedly had a minor fuel like and has changed the fluids in his scooter twice during his journey.
The trip from Athens, Georgia to Pasadena, California is more than 1,300 miles. He reportedly can only do about 220 miles a day, so we hope he can make it there by the big game.