Dallas Cowboys are the world's most valuable sports franchise for third straight year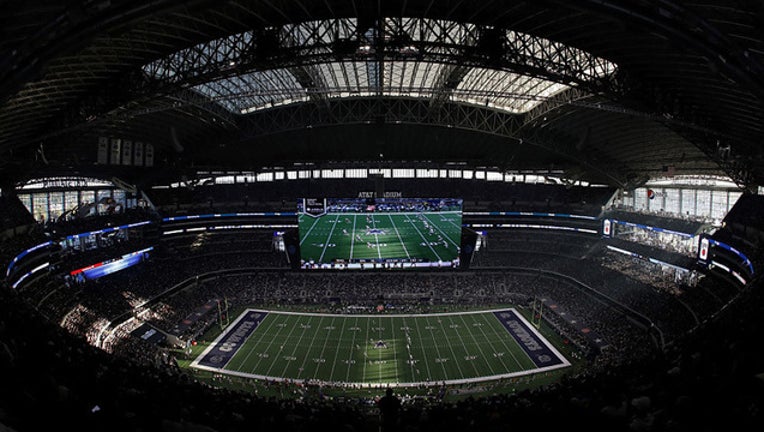 The Dallas Cowboys are the most valuable sports franchise in the world for the third straight year, according to Forbes.
The magazine values America's Team at $4.8 billion. It said the Cowboys had the highest annual revenue of any team on Earth - $840 million.
No. 2 on the list is soccer's Manchester United ($4.12 billion), No. 3 Real Madrid ($4.08 billion), No. 4 Barcelona ($4.06 billion) and No. 5 is the next American franchise – the New York Yankees ($4 billion).
Forbes said AT&T Stadium generates more than $100 million per year in premium seat revenue and $150 million from the team's corporate sponsors.
There are 106 franchises globally worth $1 billion, up from 87 in 2017.