Change of venue for 2019 Houston Open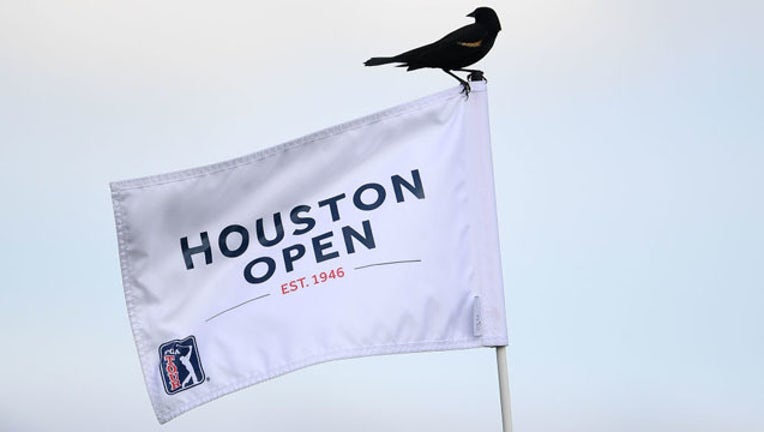 HUMBLE, Texas (FOX 26) - Steve Timms, president and chief executive office of the Houston Golf Association and tournament director of the Houston Open released the following statement in response to a report from SportsRadio 610 that the Golf Club of Houston will no longer host the annual PGA event:
We received noticed this week from The Golf Club of Houston regarding the club's decision to no longer host a PGA TOUR event. Currently, the HGA's focus is on securing a long-term title sponsor. The Golf Club of Houston has been a great venue for the Houston Open dating back to 2003 and we look forward to maintaining a great relationship with the club.