Brewers tab Astros assistant David Stearns general manager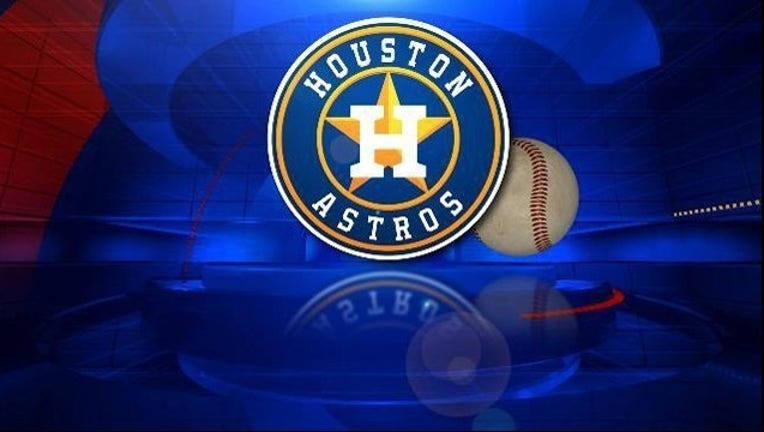 article
MILWAUKEE (AP) — The Brewers' youth movement is carrying over to the front office.
Milwaukee hired 30-year-old David Stearns on Monday to take over as general manager. Stearns replaces Doug Melvin, a baseball lifer who announced last month that he was stepping down following a 13-year tenure.
Stearns had been with the Houston Astros, where he was in his third season as an assistant to GM Jeff Luhnow. Stearns' responsibilities included overseeing player evaluations, scouting and analytics.
He was also director of baseball operations in Cleveland for two seasons and spent three years working in the commissioner's office.
The Brewers are remaking their roster during a disappointing season that has left them at or near the bottom of the NL Central standings.