Boxer Victor Ortiz arrested on sexual assault charges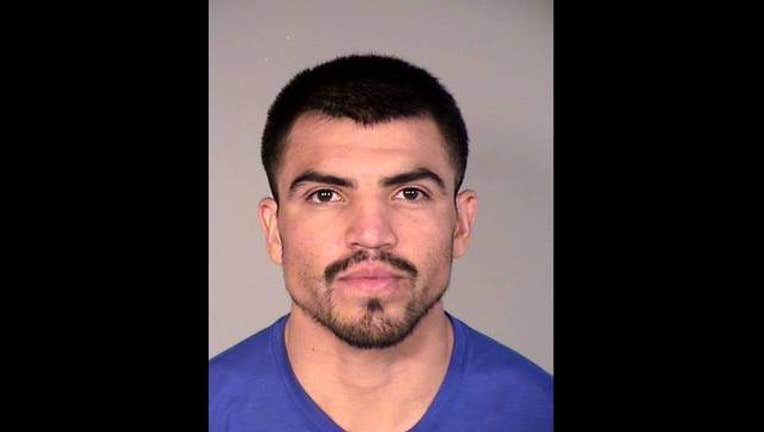 article
(FOX 11) - Just days before a nationally televised fight professional boxer Victor Manuel Ortiz was arrested in Oxnard on sexual assault charges.
On March 19, 2018, at 12:50 p.m., an adult female victim contacted the Oxnard Police Department. She reported that she was sexually assaulted inside a residence in the city of Oxnard. The Oxnard Police Department's Family Protection Unit responded to the call for service and took over the criminal investigation.
The suspect was identified as Victor Manuel Ortiz, a 31-year old Tarzana resident.
After several months of investigation by the FPU, the case was presented to the Ventura county district attorney's office for filing. A warrant for the arrest of Ortiz was issued.
Around 3 pm on September 25, 2018, Ortiz turned himself in at the Ventura County Sheriff Department East Valley Station. He was booked for 261 (a)(2) pc forcible oral and 288a(a) pc forcible oral copulation and 289 (a)(1)(a) pc forcible digital rape, his bail was set  at $100,000.
Victor Ortiz is an American professional boxer and film actor. He held the WBC welterweight title in 2011, and was formerly rated as one of the top three welterweights in the world by most sporting news and boxing websites and a former 'Dancing With The Stars' contestant.