Atlanta Braves honor 15th Anniversary of 9/11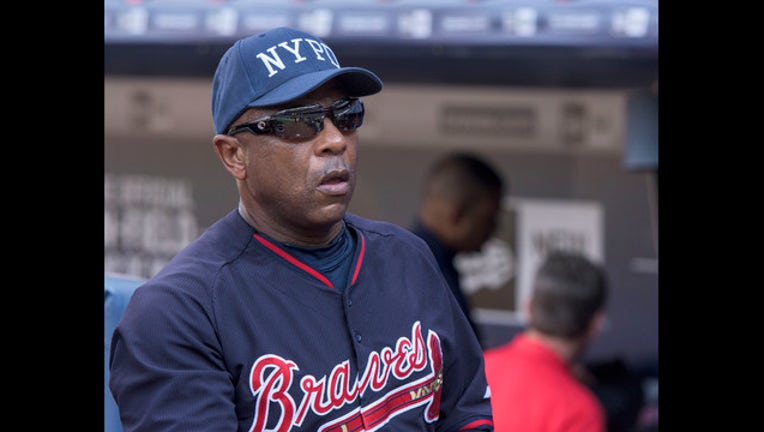 article
ATLANTA - On Sunday, September 11, the Atlanta Braves will commemorate the 15th anniversary of the tragic events of 9/11. 
In 2001, the Braves and Mets played a unique part of our nation's healing as they matched up for the first game in New York City after the attacks.
Before the Braves and Mets match up on Sunday, September 11, both teams will wear New York City-based first responder hats during batting practice and the national anthem. The presentation begins at 1:15 p.m.
A special pregame ceremony paying tribute will entail a flyover by the 74th Fighter Squadron Flying Tigers of the U.S. Air Force, members of the U.S. Army holding a giant American flag in the outfield, a moment of silence, a video tribute and scroll of all 9/11 victims and a 21-Gun Salute presented by the Smyrna Police Department Honor Guard.