Astros reach contract agreements with three top draft picks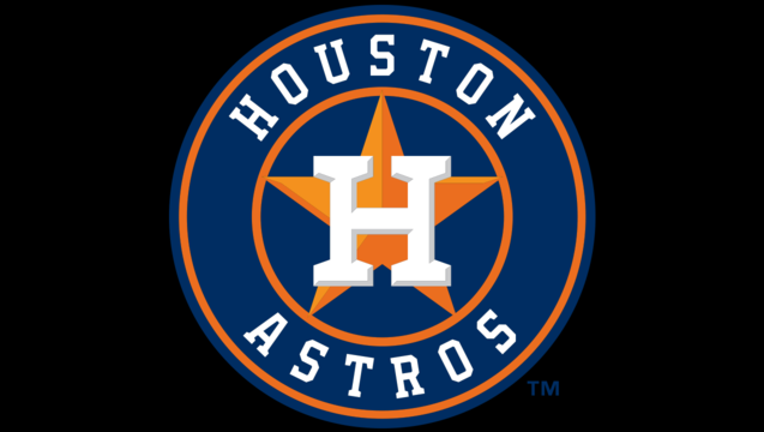 article
HOUSTON - The Astros have reached contract agreements with second –round pick Ronnie Dawson, third-round pick Jake Rogers and fifth-round pick Abraham Toro-Hernandez.
Dawson, an outfielder from Ohio State, will be in town later this week to officially take care of business.
"I fly out to Houston on Thursday, and should sign it there," Dawson said in an interview with FOX 26 Sports.
"It's a dream come true. When you're a little kid it's something you dream of. It's exciting, but now I'm ready to go play."
In 2016 Dawson hit .316 with 13 home runs and 51 RBIs.
Dawson is still trying to get his arms around the fact he is now a professional baseball player.
"It still hasn't really hit me yet,"Dawson said. "Once the first pitch goes by, that's when I think it will start hitting me. All of the hard work when I was younger paid off."
Rogers, a catcher from Tulane, said he will be in Houston later this week as well.
I'm going to hop on a flight with my parents, and we're going to go to the Astros stadium on Tuesday," Rogers said. "I'll be there on Tuesday and some of Wednesday.
"It's going to be awesome. My brother used to live in Houston. So I've been there a couple of times. It's a pretty cool area."
In 2016 Rogers hit.261, with seven home runs and 28 RBIs.
His head coach at Tulane, David Pierce, told  FOX 26 Sports on Friday Rogers is smart like Brad Ausmus and can throw like Pudge Rodriguez.
"It's awesome, It's awesome," Rogers said. "It's a dream come true. It's surreal. It's a job and you get to play the game you love and they're going to pay you for it."
Rogers signing bonus is $614,000, right at the slot number.
Toro-Hernandez, is a third baseman from Seminole State College in Oklahoma.
"We have agreed to a  deal, and I'm going to go to Florida in a couple of days for a physical," Toro-Hernandez said.
"It's an unbelievable feeling. It's something I've been waiting for a long time, and I can't believe I'm starting my pro career."
While Toro-Hernandez can catch, he said the Astros told him he will be focusing on playing third base.
In 2016 he hit .439, with 20 home runs and 86 RBIs.
The Astros have also reached verbal deals with eighth-round pick Nick Hernandez, a right-handed pitcher from Houston, ninth-round pick  Ryan Hartman, a left-handed pitcher from  Tennessee Wesleyan and 10th-round pick Dustin Hunt, a right-handed pitcher from Northeastern.