Astros reach $100 million deal with Alex Bregman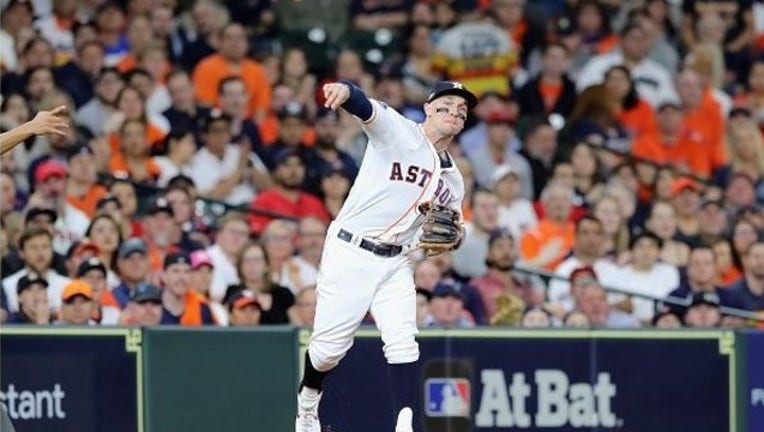 HOUSTON (FOX 26) - The Houston Astros reached a contract agreement with All-Star third baseman Alex Bregman on a six-year deal worth $100 million, according to Major League Baseball sources.
The deal, according to the sources, includes this season, plus the three years Bregman is eligible for arbitration and the first two years, he can become a free agent.
Bregman was an All-Star for the first time this past season and was named the Most Valuable Player of the game.
Bregman, who led the American League in doubles in 2018 with 51, played a huge role for Astros in 2017 when they won the World Series for the first time in franchise history,