Astros land first-round pick J.B. Bukauskas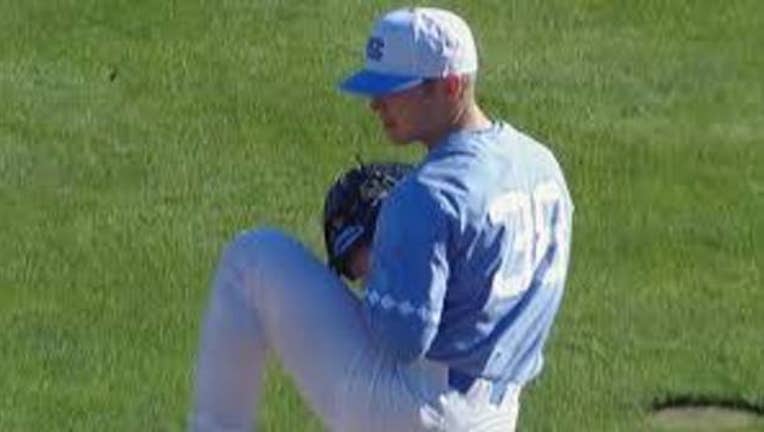 article
HOUSTON - Sources told FOX 26 Sports the Houston Astros and right-handed pitcher J.B. Bukauskas, the 15th pick in the first round of the MLB Draft, reached a contract agreement.
Bukauskas is in Houston to sign his Astros contract pending successful completion of his physical.
The deadline for draft picks to sign is Friday afternoon.
Bukauskas started for three years at North Carolina.
In 15 starts this past season he was 9-1 with a 2.53 ERA.
He struck out 116 hitters during his junior season while walking just 37 in 92.2 innings.
Meanwhile, the Astros also reach a contract agreement with right-handed pitcher Kyle Serrano from Tennessee.
Serrano was taken in the 10th round, 301 overall.
He gets a signing bonus of $203,000, above slot at that pick which has an assigned a value of $133,500.
"It feels great," Serrano said in an interview with FOX 26 Sports, "I can't tell you how happy I am to be in the Astros organization.
"It still hasn't hit me yet."
Serrano said he will sign on Thursday.
Bouncing back from Tommy John surgery in 2017, Serrano pitched in nine games, starting one,
He had an 0-2 record with a 3.72 ERA.
During his college career Serrano was 8-10 with a 4.39 ERA.