Alex Bregman: 'It was unbelievable'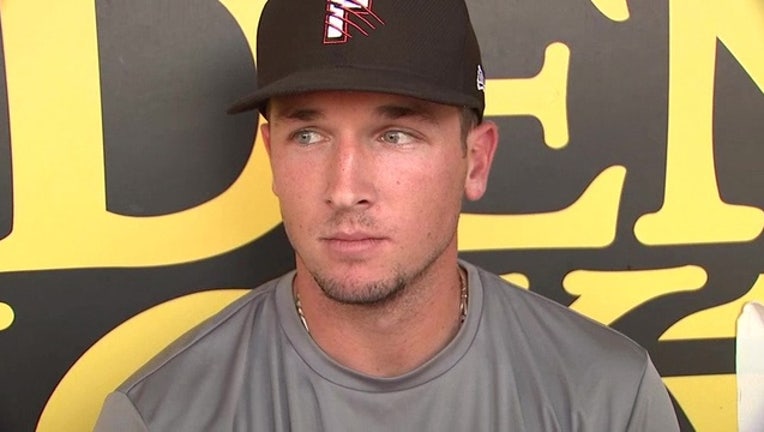 article
HOUSTON (FOX 26) - Alex Bregman, the Astros' 2015 first-round draft pick, No. 2 overall, has been called up from Triple-A and will be in Houston on Monday.
"It's an honor," Bregman said in an interview with FOX 26 Sports from Fresno, California. "It's a dream come. I'm ready to get to work, keep my mouth shut and hopefully help the Astros win games."
Bregman said his family will be in Houston for his Major League debut.
Of course the first person he called with the news was his mother.
"It was unbelievable," Bregman said. "I just called my mom. They all started crying and they're ready to go."
In 18 games at Triple-A Fresno Bregman is hitting .333, with six home runs and 15 runs batted in.
Astros manager A.J. Hinch said the team does not need Bregman to be Superman. The team just wants him to be Alex Bregman.
"That's all I'm going to try and do," Bregman said. "I'm going to try and go up there and be myself, keep my mouth shut and try to help them win games."