4-year contract extension for Harden with Rockets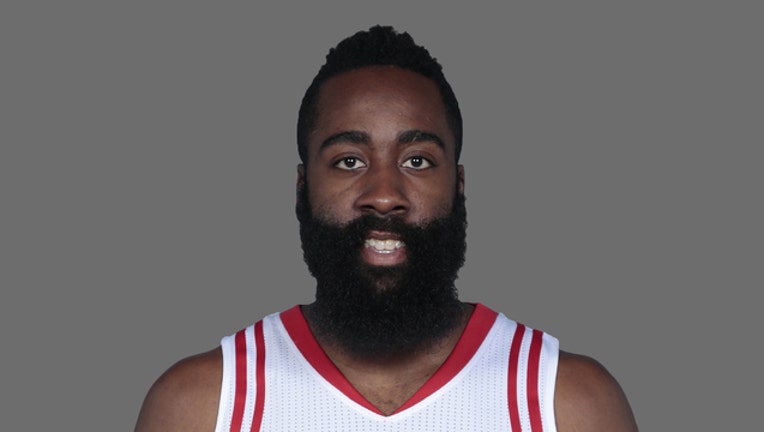 HOUSTON (FOX 26) - The Houston Rockets announced on Saturday they had signed star guard James Harden to a four-year contract.
NBA sources confirmed the deal is worth $118 million, and includes a player option for the final year of the contract.
The player option is worth $37.2 million according to Yahoo Sports.
The Houston Rockets released the following statement on Saturday: