Youth care worker accused of having sex with detained teen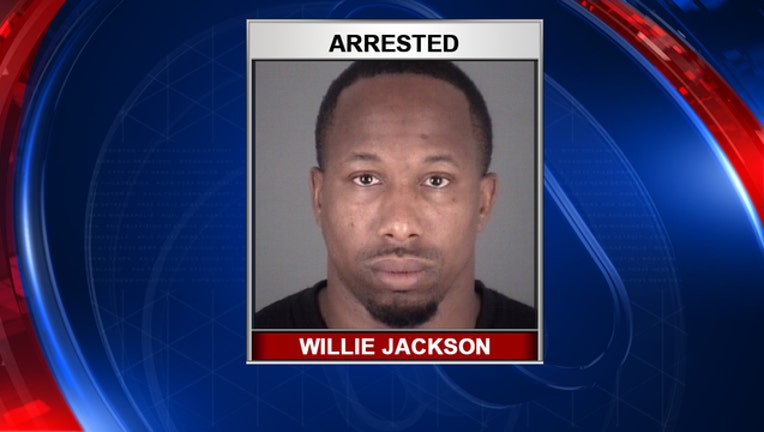 article
LAND O' LAKES (FOX 13) - A youth care worker in Pasco County was arrested for sexually battering a teenager, deputies say.
Pasco County deputies arrested 26-year-old Willie Malik Jackson, who was employed with Central Pasco Girls Academy at the time of the alleged incident. Deputies said the victim is a "detainee" at the Land O' Lakes facility.
According to Jackson's arrest affidavit, the victim told detectives that the suspect "sexually battered her and threatened that if she did not comply…he would write her up," preventing her from being released from the facility as scheduled.
The incident occurred in a restroom at the facility, and Jackson entered the bathroom after the victim did, detectives said. After the alleged incident, Jackson returned to work, according to his affidavit.
When detectives spoke to him, they said he denied forcing the victim into having sexual intercourse, and said it was consensual. Detectives said he also denied threatening the victim. 
Jackson was arrested on a sexual battery charge. The Central Pasco Girls Academy is operated by True Core under the Department of Juvenile Justice guidelines, deputies said. Jackson's employment status after his arrest was not immediately available.