Woman wakes up, fights off rape suspect in her bedroom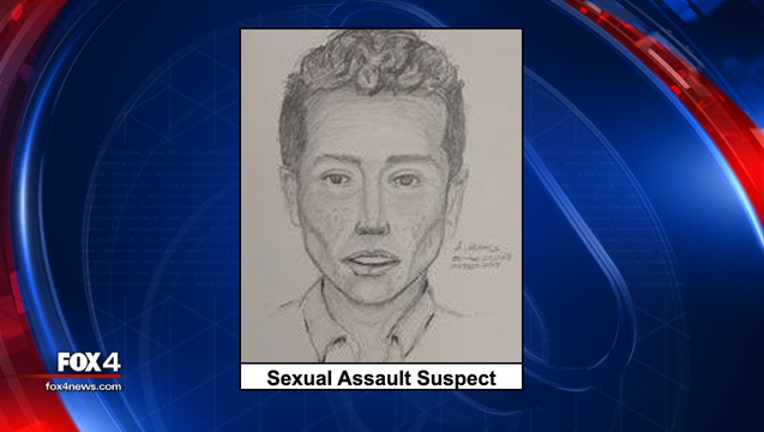 article
DALLAS - A Dallas woman fought off a rape suspect who broke into her apartment while she was sleeping. Now police are looking for him.
Dallas police said the attack happened around 4:30 a.m. this past Friday inside the woman's apartment on Amanda Lane in the Lake Highlands area.
The woman was sleeping but woke up to find the man in her bedroom. He tried to sexually assault her but she was able to fight him off and chase him out the front door, police said.
Police have released a sketch of the suspect. He's described as a Latin male who is around 25 years old. He's about 5 feet 4 inches tall with a slight build. He also had curly hair, brown eyes and possible acne scars on his face.
Anyone who recognizes the suspect should call Det. Alan Holmes at 214-671-3637. Crime Stoppers will also pay up to $5,000 for tips that lead to an arrest and indictment. Tipsters can call 214-373-TIPS.