Woman stole city money to get butt lift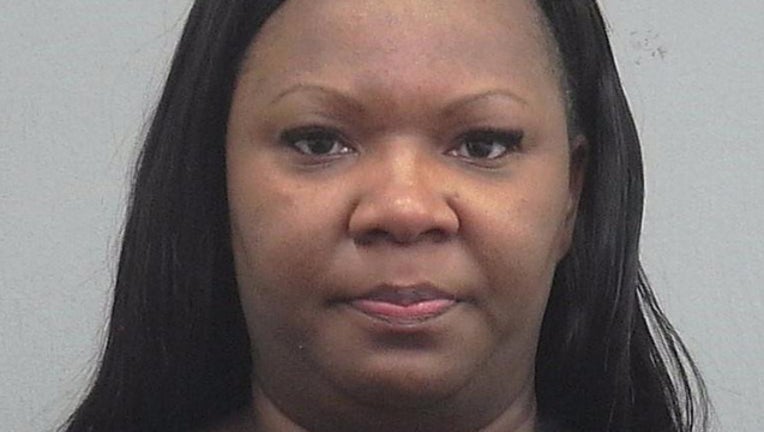 article
A Florida city says a former employee stole tens of thousands of dollars to pay for gifts, hotel stays and even pay for a butt lift.
A report released by the city auditor showed that Natwaina Clark used roughly $8,500 to pay for a Brazillian Butt Lift.  It was part of more than $61,000 the city claims she stole from taxpayers.
The auditor says that she was funneling thousands of dollars to a personal PayPal account.
When the city manager questioned Clark about expenses being over budget he noted that some city charges were sent to a PayPal account named "NC83FAMU", which matched Natwaina Clark's initials and that she had graduated from Florida A&M.
An inspection of the front of Natwaina Clark's job application shows that her stated email address contained the exact same characters as her PayPal account.
"The City of Gainesville is focused on aggressive measures to increase public confidence that their municipal government has and will continue to tighten fiscal controls," said City Manager Anthony Lyons.
Clark was fired shortly before she was arrested in March and charged with larceny and scheme to defraud. She has pleaded not guilty.
A Brazilian Butt Lift is the common name given to a procedure that uses a patient's own fat to shape and/or enlarge their buttocks and hips.