Woman shot dead by her boyfriend in physical struggle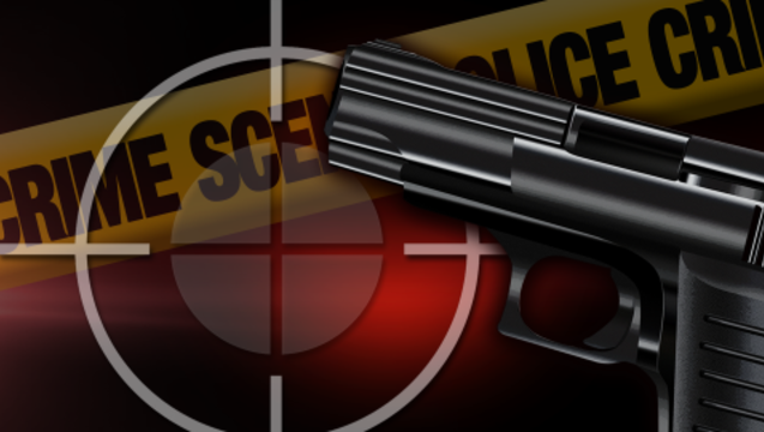 HOUSTON (FOX 26) - Harris County Sheriff's Office was dipatched to the 10000 block of Revelstoke at 3:00 p.m. An adult female had been shot and adult male suffered gunshot wound as well.
The female was flown to the hospital where she was pronounced deceased. The male is at a separate hospital getting treatment for being shot in the arm. Female was shot in the head. They were a couple in a romantic relationship that did live together. 
This is a developing story.