Woman lit boyfriend on fire, used urine to put out flames, cops say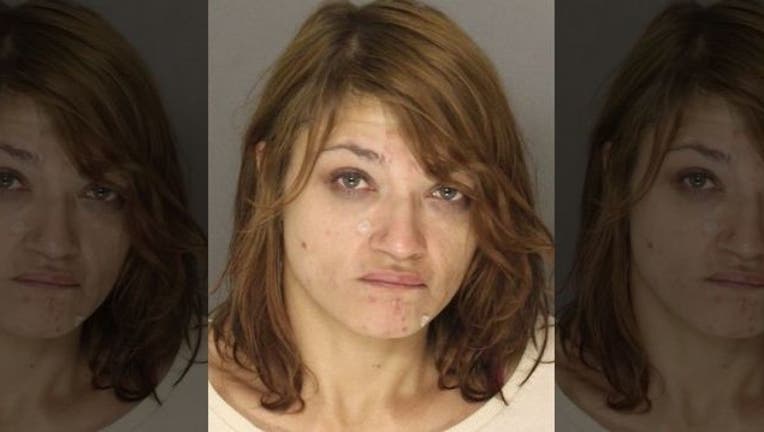 article
FOX NEWS / AP - A Pennsylvania woman was nabbed after cops say she lit her boyfriend on fire and then used urine to put out the blaze.
Leigh Ann Sepelyak, 38, allegedly set her beau ablaze early Sunday following a heated argument in the basement of her parents' Penn Hills home, CBS Pittsburgh reported.
The woman doused her boyfriend, who was not identified, in gasoline before using a lit cigarette to ignite the blaze, police said. Penn Hills police chief Howard Burton says Sepelyak then threw at least two buckets of urine on him. The couple had been urinating in buckets as to not disturb her parents.
It is unclear what the couple was fighting about prior to the blaze, but Sepelyak told police anger sparked the bizarre encounter, WTAE-TV reported.
The victim was taken to UPMC Mercy in Pittsburgh for treatment. He suffered burns on 25 percent of his body and is expected to live.