Woman gave son black eye for getting bad grades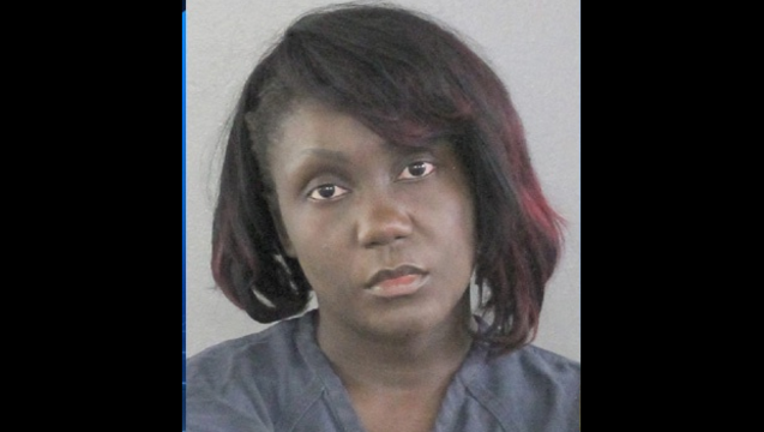 article
FOX 26 - PEMBROKE PINES, Fla. (AP) — A South Florida woman has been arrested after police say she beat her son with a belt and punched him in the face, giving him a black eye, because of bad report card grades.
Twenty-five-year-old Sarah Dennis of Pembroke Pines was arrested Tuesday and accused of attacking her 12-year-old son when he came home with F's on his report card.
Police tell local news outlets Dennis ordered her son to take his clothes off, except for his underwear, and beat him with a belt, before punching his left eye with a closed fist multiple times.
Police say the boy was forced to speak with his school guidance counselor after teachers noticed his black eye.
Dennis told police she never punched her son. She says he received the black eye during a fist fight at school.
Photo courtesy of : Local10.com
http://www.local10.com/news/woman-accused-of-beating-son-for-getting-bad-grades/35705002