Authorities identify woman found dead on side of road in west Houston
HOUSTON - Police are investigating after a woman was found dead on the side of a road in west Houston on Saturday.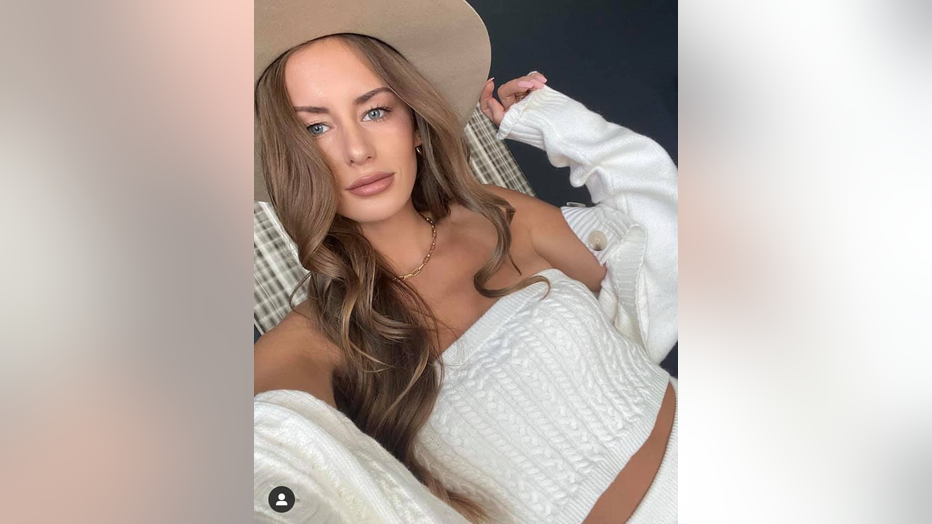 The Harris County Institute of Forensic Sciences identified the woman as Alexis Leigh Robinault, 26, the Houston Police Department announced on Monday.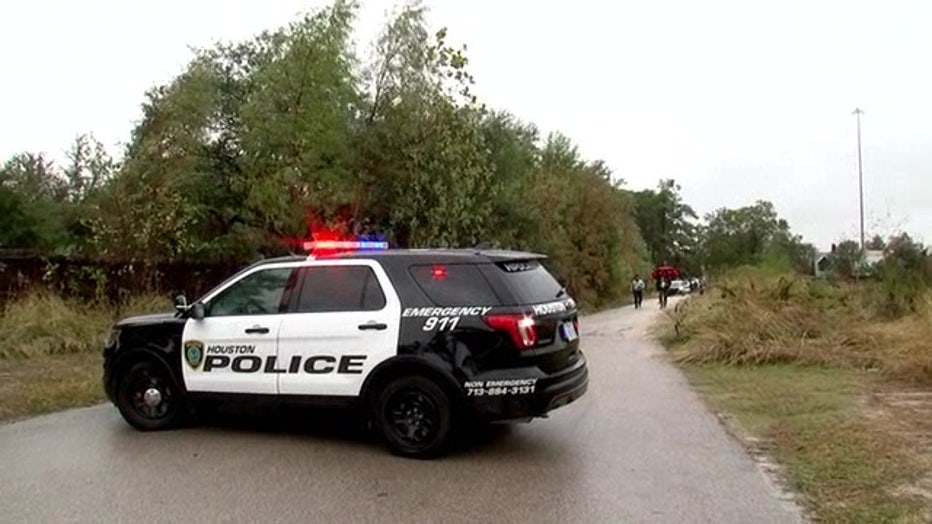 The Houston Police Department investigates the death of a woman found on Red Haw Lane.
SIGN UP FOR FOX 26 HOUSTON EMAIL ALERTS
According to HPD, Robinault was found dead in the 1000 block of Red Haw Lane around 8:30 a.m. Saturday.
Police say she had no visible wounds. Her cause of death is pending an autopsy by the Harris County Institute of Forensic Sciences.
Anyone with information in this case is urged to contact the HPD Homicide Division at 713-308-3600 or Crime Stoppers at 713-222-TIPS.
FOR THE LATEST NEWS & WEATHER UPDATES DOWNLOAD THE FOX 26 APPS