Woman arrested for smoking crack before giving birth, hiding baby in backyard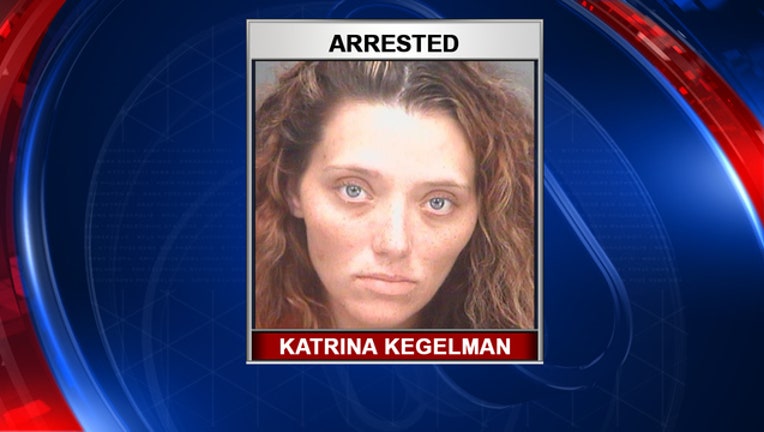 article
CLEARWATER, Fla. - Police have arrested a Clearwater woman for child neglect for smoking crack just before giving birth to a baby and  then hiding the newborn baby in her backyard.
Police say Katrina Kegelman, 24, was using crack cocaine and other drugs Monday night around 10:20 p.m. when a friend of hers noticed blood on her pants and asked her where her baby was.
Kegelman begged the friend not to call 911 because she was afraid that she would face charges in the baby's death for having smoked crack just before giving birth.
When fire rescue arrived, police say Kegelman was still uncooperative and finally pointed to the backyard where the baby was.
She and the baby were taken to the hospital.
The baby survived, but Kegelman is being charged with child neglect. She has since bonded out of jail.