Woman arrested for biting off babysitter's lip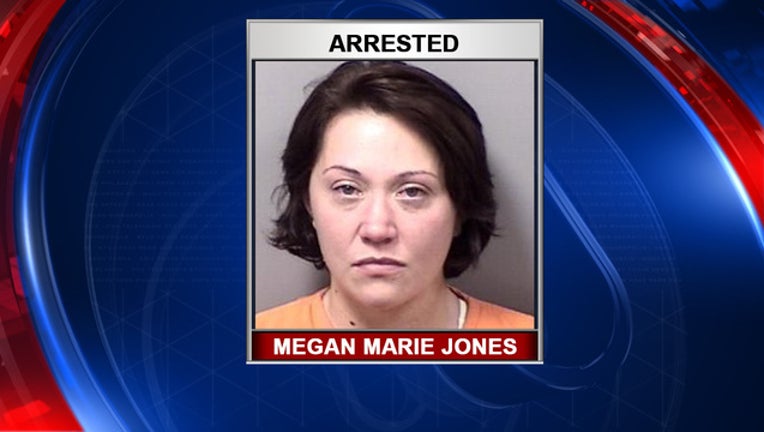 article
CRYSTAL RIVER, Fla. - A Crystal River woman was arrested for biting off part of the lip of the woman who was babysitting her child during an argument after she got home.
Deputies said Megan Marie Jones, 31, was intoxicated when she returned home Saturday night just before midnight and began yelling her at two-year-old son for crying.
Deputies said the caregiver went into the room to tell her to stop doing that, which resulted in an argument. Deputies say the argument turned physical and Jones, while holding the baby, began to attack the 55-year-old woman, biting the woman's lip and hitting her.
The victim fought back and deputies said they ended up on the ground fighting while Jones was still holding the child.
The child was not hurt, but the woman, who was not identified by deputies, was missing about a quarter of an inch of her lower lip. She was taken to the hospital for treatment. 
A witness took video of the incident and turned it over to deputies, who arrested Jones on charges of child neglect and felony battery.
She's being held in the Citrus County Jail without bond. The child is in the care of his grandparents.
The case is being treated as domestic, but the relationship between Jones and the caregiver was not clear.