Wedding favors cause airport evacuation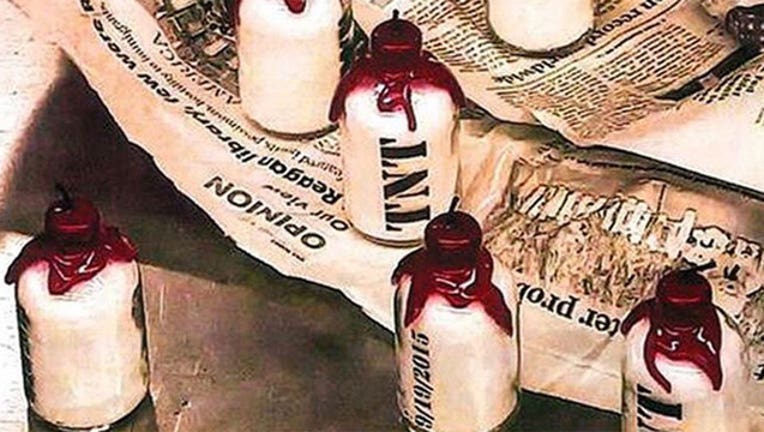 article
Wedding gifts caused an evacuation at the Denver airport after TSA agents thought a bag contained explosives.
An agent watching an X-ray monitor in a screening room at Denver International Airport spotted wax and fuses inside a checked bag.
TSA said the bride and groom's names both start with a "T," so their wedding favors for their guests were labeled TNT.
The incident happened Sept. 22.
TSA wrote issued a statement on Instagram that there was a 20-minute evacuation while bomb specialists checked the bag.
They determined that while the wax and fuses were on bottles that said TNT, inside was just bath salts.
The TSA said:  "Be mindful of what you're traveling with and what it might appear as on an X-ray monitor."
Copyright 2015 Fox5NY/The Associated Press.