WATCH: Gunshots at HS Football Game Send Players and Fans Running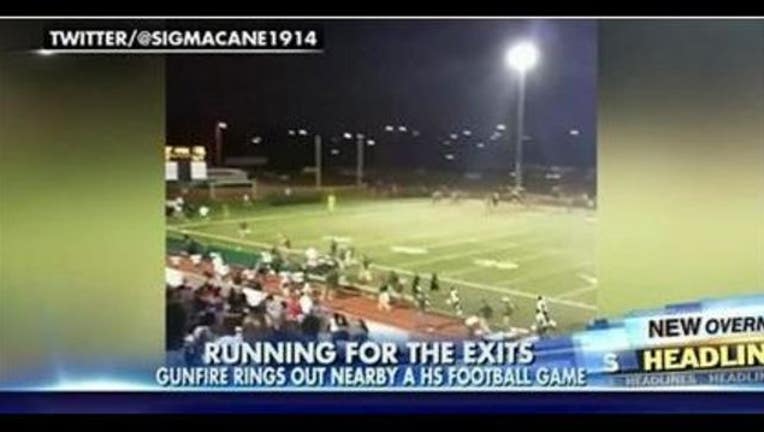 article
Gunshots that erupted during the final minutes of a Miami high school football game sent players and spectators rushing for the exits.
It's unclear where exactly the shots came from, but police made five arrests.
Central football coach Ronald Smith said afterward, "You hate to see anything like that happen, but luckily it seems like no one was hurt."
Twitter user @SigmaCane1914 captured some of the chaos on video.
Players can be seen running off the field as the realization of a serious threat spreads through the bleachers.
Central beat Carol City 26-8.