Twin brothers in separate vehicles charged with DWI in crash that injured deputies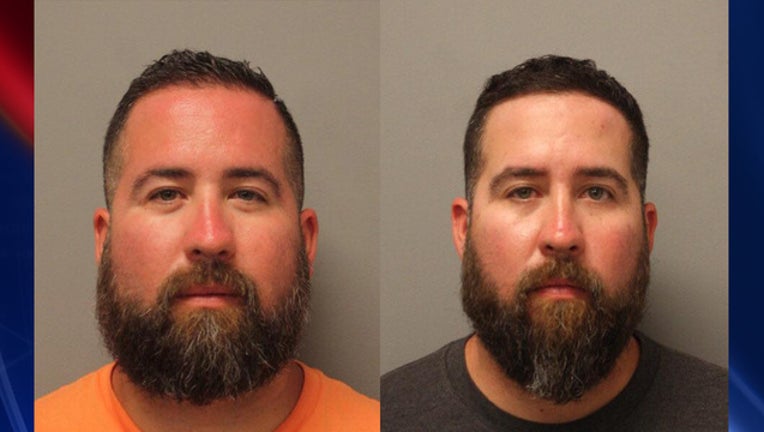 article
HOUSTON (FOX 26) - Twin brothers driving separate cars have been charged with DWI after a crash that sent two deputy constables to the hospital.
Deputies with the Harris County Precinct 8 Constable's Office were directing traffic around a fatal crash late Saturday night when another crash occurred.
Authorities say the second crash involved 37-year-old James Bramlet, who was driving a Ford F-150, and his twin brother Joseph Bramlet, who was driving a Hyundai car.
A deputy constable was in the roadway when the second crash occurred, and the deputy dove out of the way to avoid being hit. The constable's office says the F-150 tried to stop suddenly when it was rear ended by the Hyundai, and the force of the collision caused the F-150 to slam into a marked Precinct 8 K9 patrol vehicle.
The deputy who was in the patrol vehicle is said to have suffered head, neck and back pain. The deputy who dove out of the way injured his left ankle. The K9 in the patrol vehicle was uninjured.
Investigators say there was evidence that both brothers were intoxicated. Joseph Bramlet has been charged with felony DWI with a child passenger. James Bramlet was charged with DWI and Unlawful Carry of a Weapon.