Tornado strikes Canton area, east of Dallas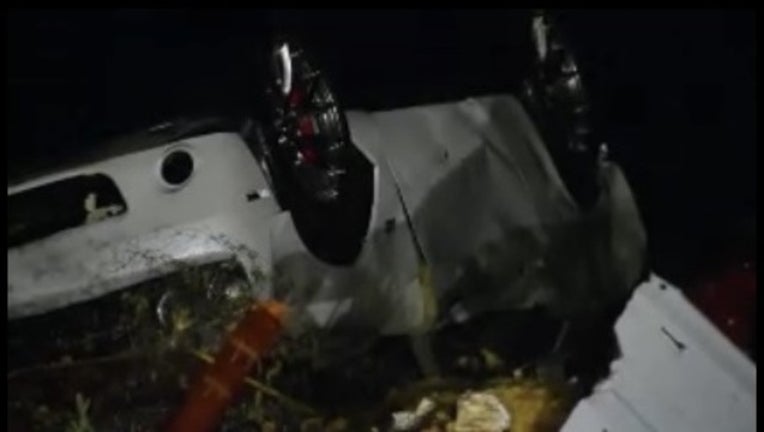 article
CANTON, Texas (AP) - At least one tornado has swept across the eastern Texas city of Canton, overturning vehicles and damaging homes.
It wasn't immediately clear whether any serious injuries or deaths had been reported. A dispatcher at the Van Zandt County Sheriff's Office said officers were chasing numerous injury reports.
National Weather Service meteorologist Mark Fox says at least one tornado has been confirmed in Canton, about 50 miles (80 kilometers) east of Dallas. He says tornadoes also were reported in surrounding areas.
Video from local television stations shows uprooted threes, damaged homes, and overturned cars along roadways.