Top Trump adviser: Ted Cruz could lose to Beto O'Rourke because he isn't likable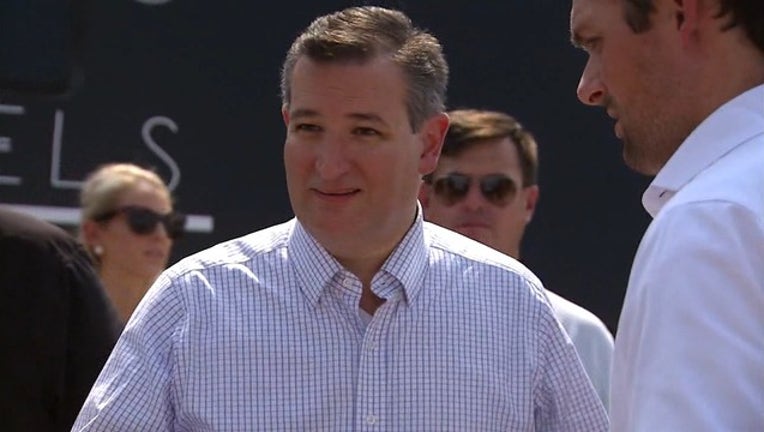 article
A top adviser to President Trump told donors that U.S. Sen. Ted Cruz could lose in November because he isn't likable enough, according to a recording obtained by The New York Times.
Mick Mulvaney, the White House budget chief, told donors that it was a real "possibility" that Cruz could lose to challenger Rep. Beto O'Rourke. Texas hasn't elected a Democratic candidate to a statewide office in more than two decades.
"There's a very real possibility we will win a race for Senate in Florida and lose a race in Texas for Senate, OK?" Mulvaney said, according to the recording shared with the paper. "I don't think it's likely, but it's a possibility. How likable is a candidate? That still counts."
The comments are the bluntest to date from Republicans about the peril Cruz faces in his battle for re-election.
Numerous polls released in August show Cruz's lead in the low single-digits over challenger Democratic candidate O'Rourke.
Trump has announced he will headline a rally for Cruz in October at a large stadium somewhere in Texas. Cruz had previously stated he would welcome the president's help in what has become an unexpectedly tight re-election contest.