The Latest: Pope urges 'revolution of tenderness' in Cuba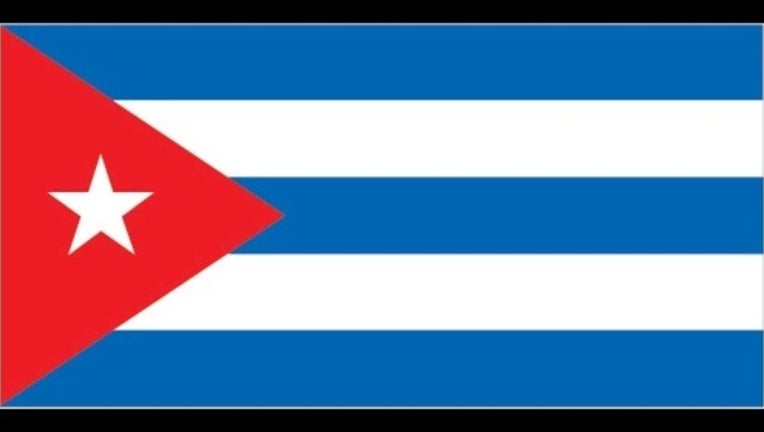 SANTIAGO, Cuba (AP) — The latest developments in Pope Francis' visit to Cuba and the United States. All times local:
8:15 a.m.
Pope Francis is calling on Cubans to rediscover their Catholic heritage and live a "revolution of tenderness," highly evocative words in a country whose 1959 socialist revolution installed an officially atheist government that was long hostile to religion.
The pope says: "
Our revolution comes about through tenderness, through the joy which always becomes closeness and compassion, and leads us to get involved in, and to serve, the life of others."
___
7:55
Pope Francis has come to the chief shrine to Cuba's patron saint for the final Mass of his visit to the island nation before heading to the United States.
President Raul Castro received the pontiff at the basilica of the Virgin of Charity in the town of Cobre.