The Latest on the 2016 campaign: More debates, please.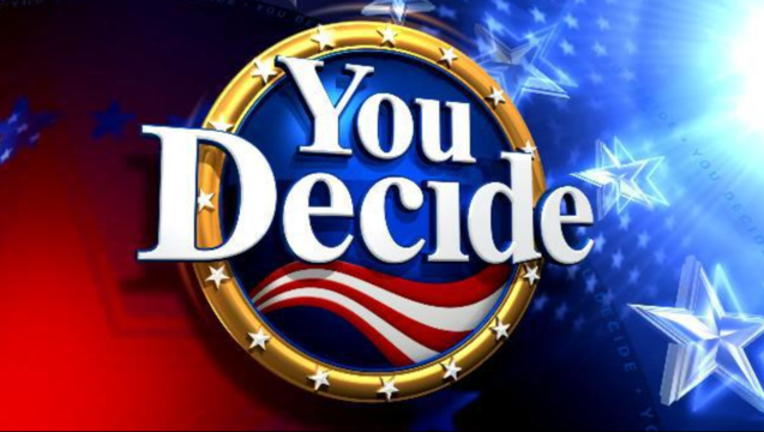 The latest on the 2016 presidential campaign from Michigan and New York (all times local).
10:20 a.m.
New Hampshire Democrats have a message for the Democratic National Committee: Bring on more debates.
Activists chanting "We want more debates!" drowned out DNC Chairwoman Debbie Wasserman-Schultz's speech several times at the New Hampshire Democratic Party's convention in Manchester on Saturday morning. Wasserman-Schultz became noticeably frustrated on several occasions. She asked "What's more important? Drawing a contrast with Republicans or arguing about debates?"
In response, the chants continued. Finally, she said, "Enough is enough."
The DNC has sanctioned six debates, but supporters of Martin O'Malley and Bernie Sanders are demanding more. They say the limited number of events is an effort to coronate a nominee. Front-runner Hillary Rodham Clinton's campaign has not called for more debates.
9:28 a.m.
Republican presidential candidate Scott Walker is skipping a prestigious Michigan Republican conference this weekend, as he downshifts his campaign to focus on Iowa.
Wisconsin's governor was to address more than 1,000 people during breakfast Saturday morning at the Mackinac (MAK'-ih-naw) Republican Leadership Conference on the picturesque island in northern Michigan.
But Walker's campaign called at 5:45 a.m. Saturday to say he would be unable to attend.
His campaign spokeswoman, AshLee Strong, said in an email that inclement weather in Chicago grounded Walker's flight.
The Wisconsin governor was originally scheduled to kick off the event with former Florida Gov. Jeb Bush Friday evening. But he cancelled last week, saying he couldn't get from a Republican forum in South Carolina late Friday.
Bush attended the same South Carolina forum and headlined the Mackinac Island dinner solo.
Michigan holds its primary in March. Republicans view the state as in play for the general election.
7:45 a.m.
Republican presidential front-runner Donald Trump is defending his decision not to correct a questioner at a recent town hall event who erroneously stated that President Barack Obama is Muslim.
Obama is Christian.
In a series of tweets from New York City Saturday morning, Trump said he didn't think he was "morally obligated to defend the president every time somebody says something bad or controversial about him."
The billionaire businessman then tweeted "No chance!" that the president would "come to my rescue" if someone made a nasty statement about Trump.
The billionaire businessman had been silent on the Thursday night exchange other than a statement from his campaign that raised concerns about the treatment of Christians in the U.S.
He tweeted Saturday that for the first time in his life he has "caused controversy by NOT saying something."