The Latest: Macedonia criticizes EU over migrant crisis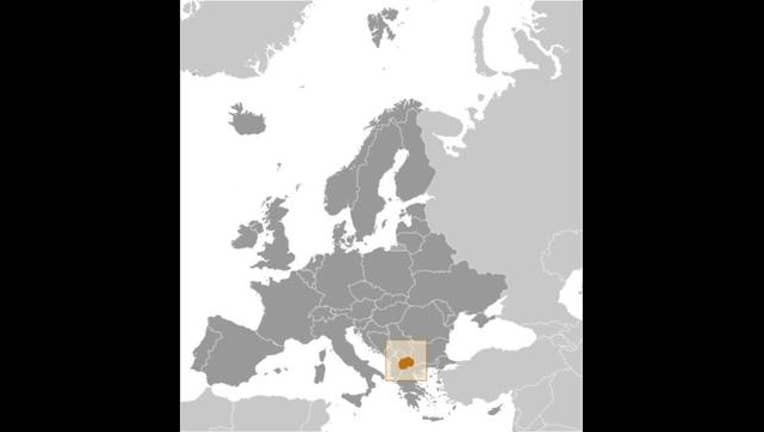 SKOPJE, Macedonia (AP) — The latest news as hundreds of thousands make their way across Europe in search of safety and a better life. All times local:
5:50 p.m.
Macedonia's president has sharply criticized the European Union for a lack of financial support and data sharing on migration, adding that tensions are growing in the country over the refugee crisis.
Gjorgje Ivanov told reporters Sunday that "we are facing a shortage of material, human and technical capacity to respond to threats and risks to national security."
Ivanov, speaking after meeting with visiting European Council president Donald Tusk, also said "the risk of possible conflict between refugees and migrants, the migrants and police and army, and between migrants and local people is rated as high."
Ivanov said that Macedonia has the capacity to shelter about 2,000 people in its temporary transit centers.
He said that "any increase in these numbers will increase permanent and direct threats and risks for the national security of Macedonia."
About 500,000 refugees have transited through Macedonia in 2015.